Practice Manager
Medical Secretary
Jo Ardley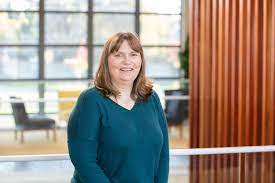 For many patients, Jo will be the first point of contact to welcome you to our clinic.
Jo loves interacting with patients and her bubbly and compassionate nature will make you feel supported in your experience and know you are in good hands. In addition to this, she supports Latika in GP liaison.
Prior to joining our team, Jo worked in Aged Care for many years and was a receptionist at a GP and Specialist clinic.
Tarnya Duffy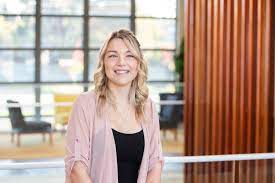 As Latika's first employee, Tarnya ensures that Latika is supported in providing an excellent level of care to all patients.
She is down to earth and loves the variety that the role offers. Tarnya finds being part of a team that genuinely strives to help women and families, and receiving positive feedback from patients the most rewarding aspect of her role.
Prior to joining our team, Tarnya was in administration in an IVF clinic for many years.
Julie De Domenico

Julie is the newest member to the Latika Cilly family and is one of the smiling faces that will greet you at reception. Prior to commencing this position Julie worked in customer service. This established a good foundation to begin her journey as a medical receptionist as it helped develop communication skills and enabled her to become a valuable team member. 
Women's Health has always been important to Julie as many female members of her family have struggled with their health. Julie wishes to be both a welcoming and comforting presence for all women seeking treatment. Julie hopes to assist Dr Latika Cilly's growth through offering support to all and completing her job as a medical receptionist, to the best of her ability.